Let's Support Local


Our neighborhood is full of lots of talented people and top-notch businesses
Check out our advertisers below. Even better, give them a try!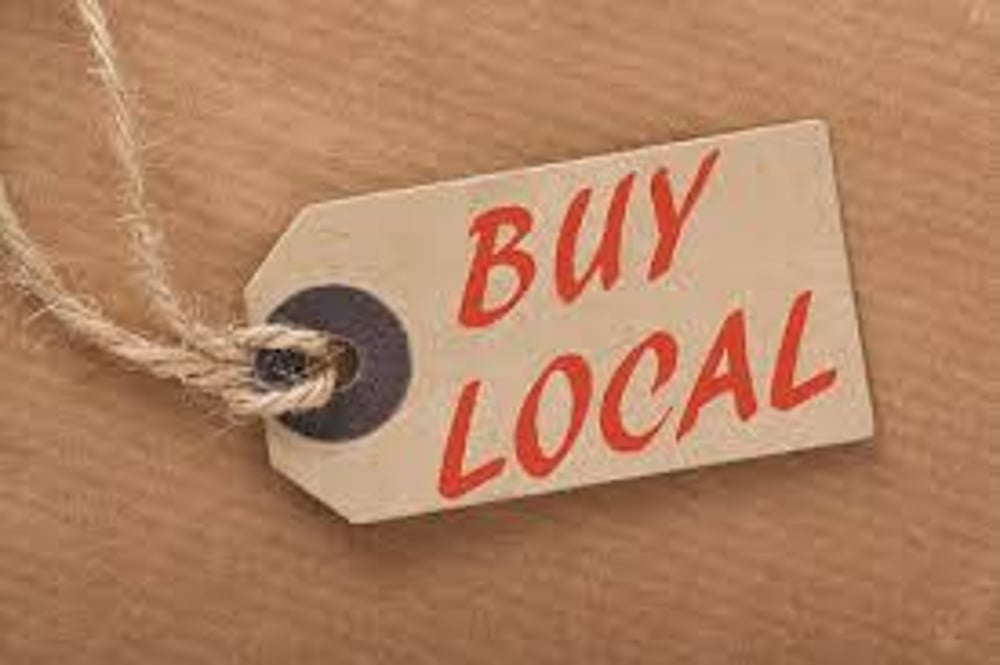 Edgewood VIP
Yacht Flowers

---
Located right here in Edgewood, Yacht Flowers is run by the flower, art, and animal-loving duo of Mom & Daughter!

The team at Yacht Flowers creates unique, and luxurious floral designs daily with eco-friendly resources and personalized professional service.

The lovely boutique offers full floral service, and it is conveniently located on W. Str 84 and I-95 near the American Legion Post 36 and 7-11.

Email your inquires and let Yacht Flowers bring the blooms. Follow Yacht Flowers on Facebook and Instagram!

Edgewood neighbors are eligible for 10 % discount with promo code 'Edgewood'.
---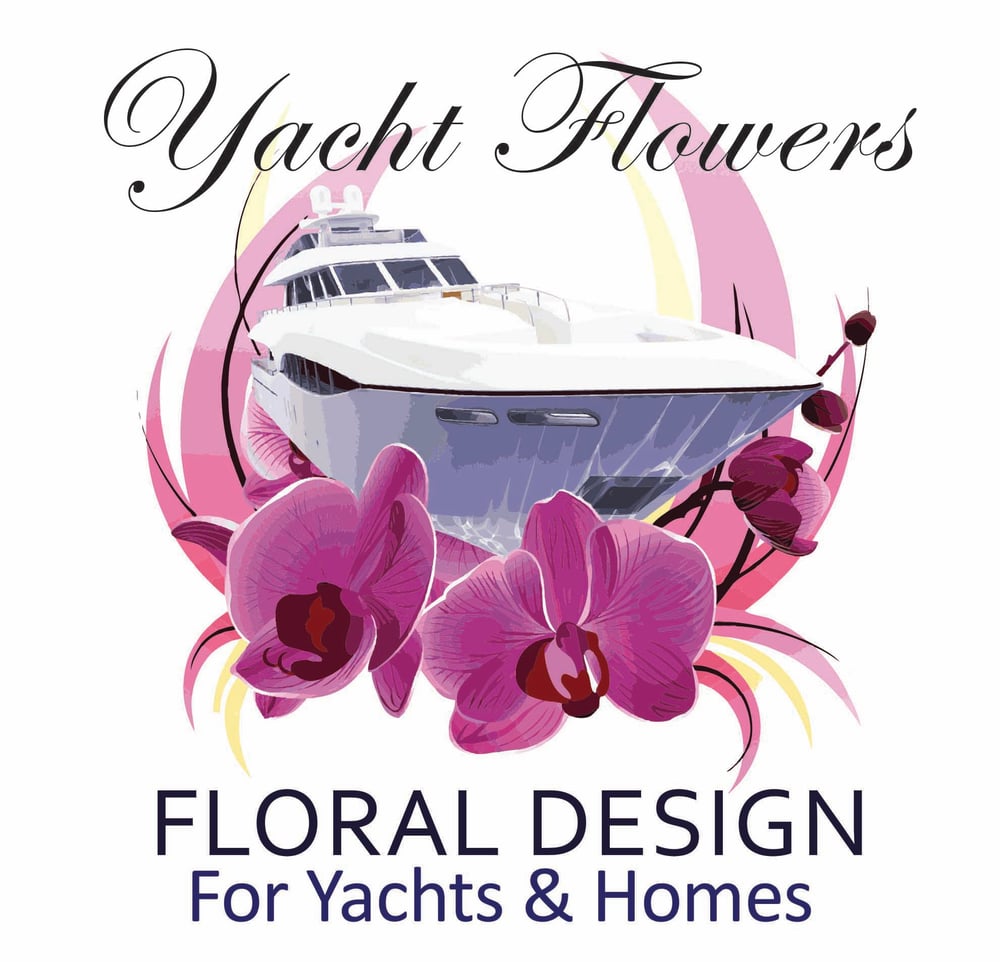 Buy Local
Check out these Edgewood Businesses today!
Serving Edgewood for 26 years!
They offer a wide range of services spanning from small residential repairs to large-scale commercial re-roofs.
Luxury Specialist Group
For all of your real estate needs call or email the Julie Lurie Team Today!

Amscray Pest Control
"We Make Bugs Scram"
Call Ray today! 954-578-8591